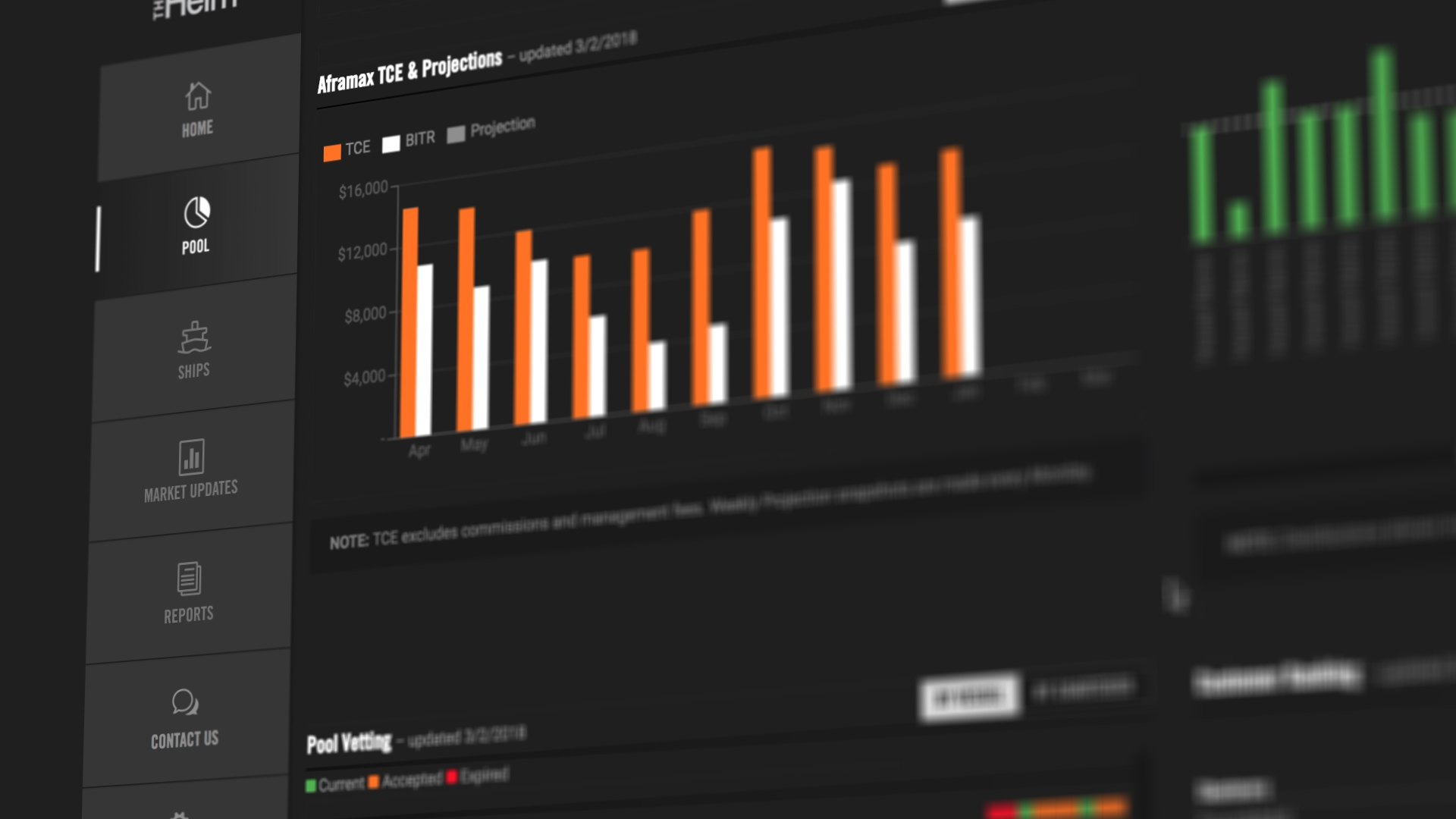 All Your Pool Data Anytime You Like
With The Helm, our partner-only dashboard, pool partners have a real-time direct link to commercial, technical, and market data.
Key Benefits of The Helm portal:
Real-time visibility of all pool fixtures
Daily market reports from the Teekay chartering desks
Interactive map view of pool vessels, including weather, and voyage history
Current and past voyage data, including estimated TCEs and cargo information
Detailed speed and consumption data
Vetting status for vessels across the fleet
Historical and projected pool TCEs
Mid-sized tanker market research, including monthly and quarterly reports
Downloadable monthly pool report
Pool Management
Teekay's commercial pool management solution provides ship owners with the market-leading earnings they need, and the fair and transparent service they expect.
We operate your vessels like they are our own, and our partner's success is ultimately our success.
Through the scale gained working together with our partners, we service a wide range of COAs, full service lightering operations, and global markets.
Market-leading earnings
Turn-key management of all commercial matters, including chartering, bunkering, operations, and claims through our global network
Fair and unbiased third-party pool pointing system
Complete transparency through The Helm, our partner-only pool dashboard
Regular cash flow through monthly distributions
Technical advice, including vetting guidance
Insider access to Teekay research and market views
Pool Points System
Our pool points system promotes fairness and transparency in our pool management platform, and we ensure that all pool partners understand how their vessels are pointed through our third party process. The distribution process is fair and balanced, and we believe that is a key to building trust.
Our Services
Global Chartering

The Teekay Chartering team is located in Houston, London, and Singapore to service the main tanker markets in the Atlantic, Pacific, Americas, and Europe. Our presence and expertise in these markets provides Teekay Chartering with the knowledge and agility to respond to changing market conditions. Our chartering desks optimise earnings for our pool partners by leveraging over 40 years of market knowledge and industry relationships as we service a variety of cargo contracts with one of the world's largest mid-sized tanker fleets.

Key benefits:

Marketing-leading earnings
Chartering strategies informed by in-house market intelligence
Triangulated voyages to limit time in ballast
Access to attractive cargos through our existing COAs
40+ years of customer relationships with Oil Majors and traders

Teekay Chartering. Optimised earnings through longstanding partnerships and global expertise.

Commercial Operations  

Teekay Commercial Operations leverages over 40 years of operations and voyage management, with offices located in London, Houston and Singapore. Our global presence provides 24/7 support for all voyage and operational matters.

Key Services: 

Assist chartering in pre-fixture operations with loadable quantities and questionnaires

 

Daily management of post-fixture activities 

 

Optimize service speeds based on market conditions

 

Efficient and competitively-priced bunker procurement
Protect owners' interests at all times with respect to Bills of Lading, Letters of Indemnity, deviating on laden passage, and NOR

 

Teekay Commercial Operations. Bridging the operational gap to ensure voyages run smoothly, and on time.  

Fuel Services

Working with ship owners to manage their biggest voyage expense. 

Teekay Fuel Services provides pool partners a transparent supply chain service for competitively priced bunker fuel procurement and deliveries.  Teekay Fuel Services provides bunkering for over 140 vessels, and is on track to bunker 1.2 million MT in 2017. With our seamless mix of technical and regulatory expertise, market intelligence, and volume procurement, Teekay Fuel Services helps our pool partners save money and mitigate risk, whatever the voyage or region.

Key Benefits:  

Volume consolidation provides access to competitively-priced bunker fuels
Strong market presence and reputation
Access to top tier supply base
Established credit lines with major and independent suppliers
Daily market reporting

 

Vessel performance reporting and benchmarking

 

Immediate support, including claims and dispute resolutions and assistance

Teekay Fuel Services. Well-priced bunkers, full-service procurement, and optimised earnings.

Vetting Management

Ship Vetting Management | TMSA | Port State Control | Structural Integrity and Incident Management  

Managing safety, quality, and environmental risks are a key component to successful ship operations. Teekay Ship Vetting Management Services works with owners and ships' crew to ensure that vessels are fit-for-purpose with our comprehensive vetting services.   

Our marine experts have over 25 years' experience evaluating vetting inspections conducted by accredited inspectors, following the OCIMF (SIRE) programs. We have strong, trusted relationships with Oil Major vetting departments and OCIMF SIRE inspectors.  

Key Services: 

Ensuring the suitability and compliance of all pool vessels for port calls and transportation of oil and gas 

 

Managing safety and quality risks for pool vessels

 

Managing complex vetting issues 

 

Teekay Vetting Management Services. Managing Risk. Ensuring Safety. Protecting Earnings.

Claims Services

Teekay Claims Services provides fast and reliable claims handling.  Pool partners receive demurrage payments on an accrual basis. We make sure the money due to an owner, gets to an owner— as quickly as possible. Teekay Claims Services has gained the trust of our charterers through our accuracy and integrity, and our claims platform extends the value of that trust to our customers by building transparency and claims audit options to our partners.

Key Services: 

Timely issuance of demurrage and other re-billable claims

 

Unlimited legal, commercial and claims advice 24/7 for any problem or claim

 

Management of problem claims up to the point of litigation or arbitration 

 

Review of port agents proforma disbursements

 

Assembly and review of voyage expenses, including port expenses, demurrage and other commercial claims

 

Monitor and collect re-billables such as OPA, heating / deviation claims, and taxes 

 

Teekay Claims Services. Fast and efficient claims settlements, done right.  

Technical Advice

Teekay Shipmanagement has over 40 years of operational excellence, delivering reliable and flexible solutions, maximizing vessel performance and staying on the cutting edge of innovation with our people, systems and machinery. When you place your tankers in our pools you'll also have a direct relationship with our ship management group. 

Key Services:  

Energy efficiency, where we can help you to maximize your pool points rating

  

HSEQ where getting our people home safely is our number one priority and environmental leadership a close second
Procurement Services for further cost savings

 

Delivering flawless customer service through safe and efficient operations

 

 Teekay Shipmanagement. Sharing over 40 years of knowledge so that we all succeed.

Market Intelligence

Teekay Research provides key market insights specific to the mid-sized segments 

Our researchers work closely with the Teekay chartering desk to ensure that our well-rounded research-based market intelligence is used to help develop trading strategies.

With our monthly tanker market videos and "Graph of the Month," Teekay Research provides market watchers with the most up-to-date and relevant market information for mid-sized tanker owners. For owners with vessels in a Teekay Pool, this offering is expanded to include: 

Monthly tanker market insight reports

 

Quarterly tanker market updates with our forward market view
One-pager editorials on current events impacting our business

 

Direct access to the Teekay research team 

 

Teekay Market Intelligence. Smart and in-depth tanker market knowledge guides the course.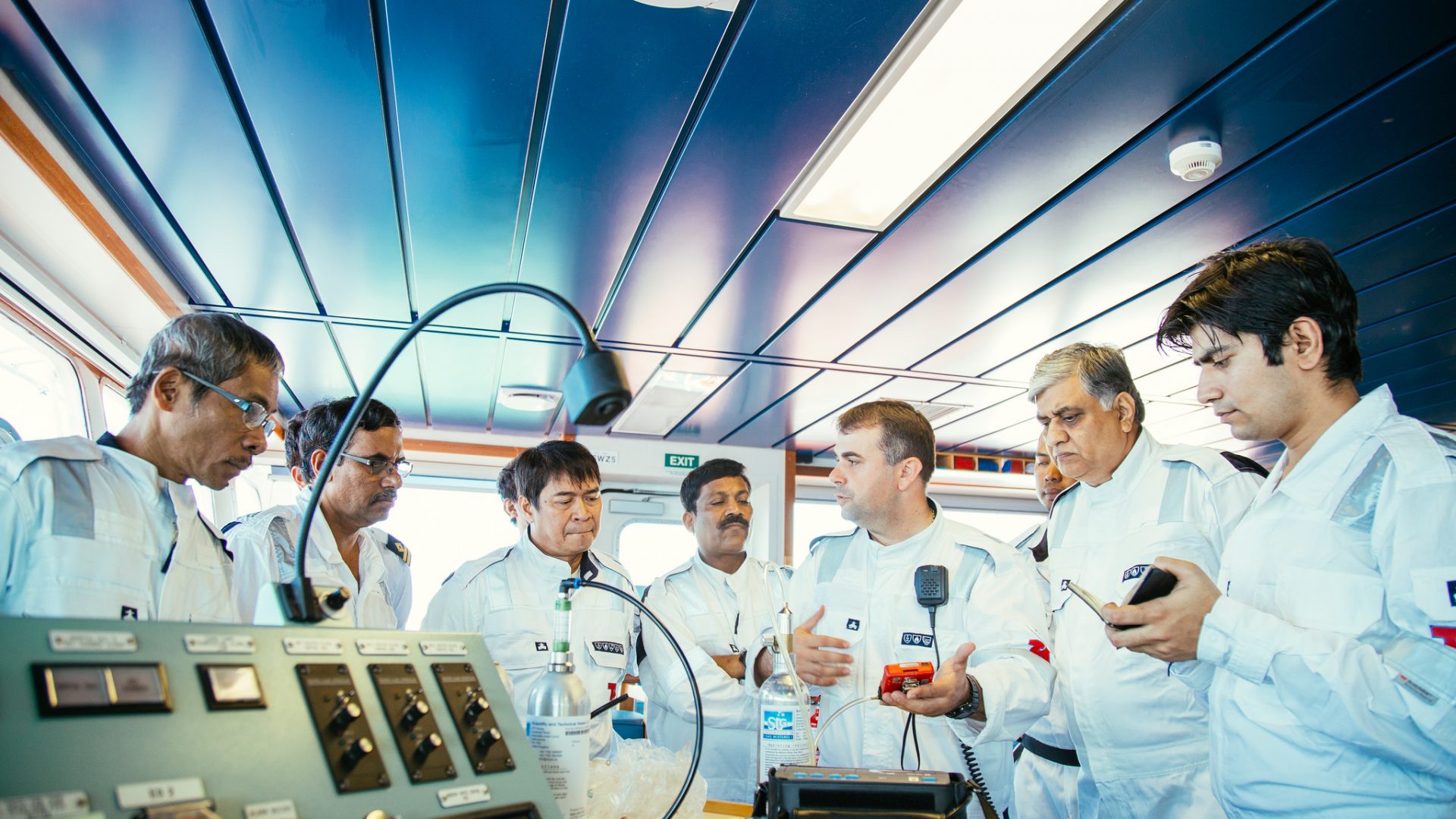 Contact Us
Business Development
Chartering / Commercial Operations
Business Development
Chartering / Commercial Operations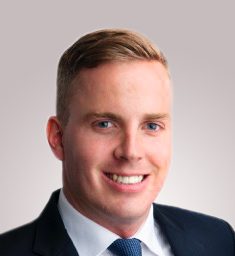 Mikkel Seidelin
Director, Chartering & Freight Trading
Call Us
Singapore: +65 6692 9900
London: +44 (0) 207 3891 400
Houston: 832-366-0004
Vancouver: +1 604 683 3529