Oil, LPG & Product STS Transfers
40 years of global ship-to-ship support service experience
We believe in long-term and mutually beneficial relationships with our customers founded on total dependability and technical know-how.
Our specialized mooring masters (POAC) deploy our regionalized services in North America, Central America and the Caribbean Sea. These highly trained individuals meet with the stringent MARPOL requirements and the ship-to-ship transfer guide through our rigorous recruitment and training program. Our mooring masters (POAC) can be deployed for the full ship-to-ship service or for berthing/unberthing operations for floating storage and offloading (FSO), floating production storage and offloading (FPSO), tandem moors and other projects.
We are prepared and ready for mobilization 24/7 and offer decisive response plans to meet your unique requirements. Our turn-key oil ship-to-ship solutions support you from concept to implementation.
Our turn-key, comprehensive and cost-effective service package includes:
Pre-screening of vessels for suitability and compatibility

Specialized and highly trained mooring masters (POAC)

Full service lightering integration with our Suezmax, Aframax and LR2 fleets

State-of the-art equipment including fenders, hoses and support craft

Due diligence, weather forecasting, break bulk logistics and mooring analysis

Pre-operation risk assessment and joint plan of operations for vessel owners 

Total compliance with international and local regulations.
Latest Oil, LPG & Product STS Transfers News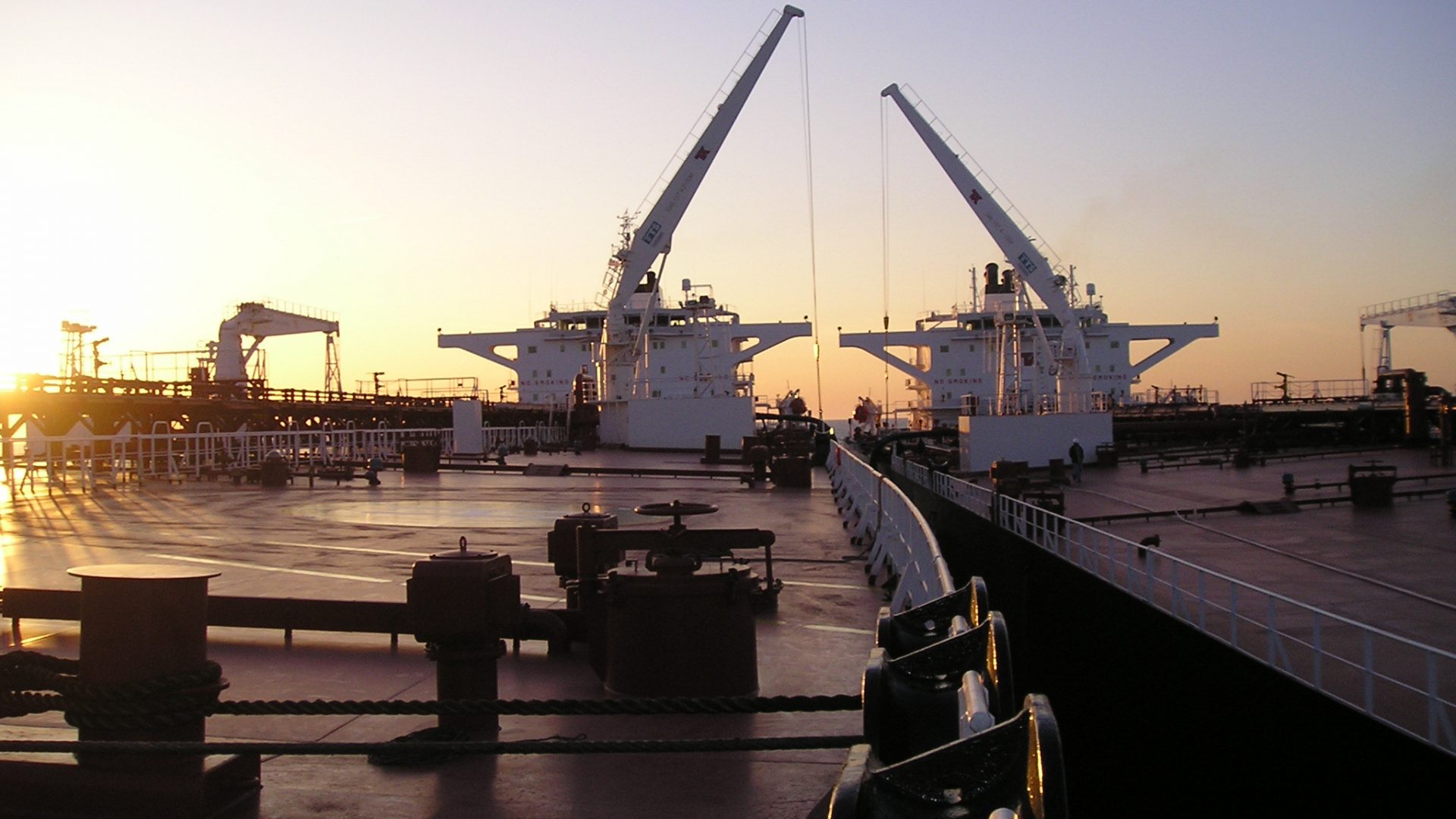 Contact Us
Teekay Shipping (USA), Inc.

825 Town and Country Ln. Suite 350
Houston, TX
77024 USA

Tel: 713-735-8490

Email: ops.houston@teekay.com
Contacts