LNG STS & Terminal Management
LNGSTS is a leading provider to all gas majors with time-tested experience in the marine transfer industry. 
We deliver unmatched expertise in the marine transfer of LNG and LPG through cost-effective and safety-focused solutions. A combination of local assets and ultimate flexibility make us the provider of choice in the Global LNG market. The LNGSTS team is experienced in ship-to-ship emergency response and can ensure the success of your next operation. Our detailed incident response plan is based upon time-tested scenarios and can support you when you need it most.
We are also industry leaders in terminal management, with  over 10 years of experience to terminal operations and management. We share the same exacting standards of professionalism as our customers do, and our industry recognised experience is in part derived from our involvement in approximately 90% of FSRU projects to date.
Learn more at LNGSTS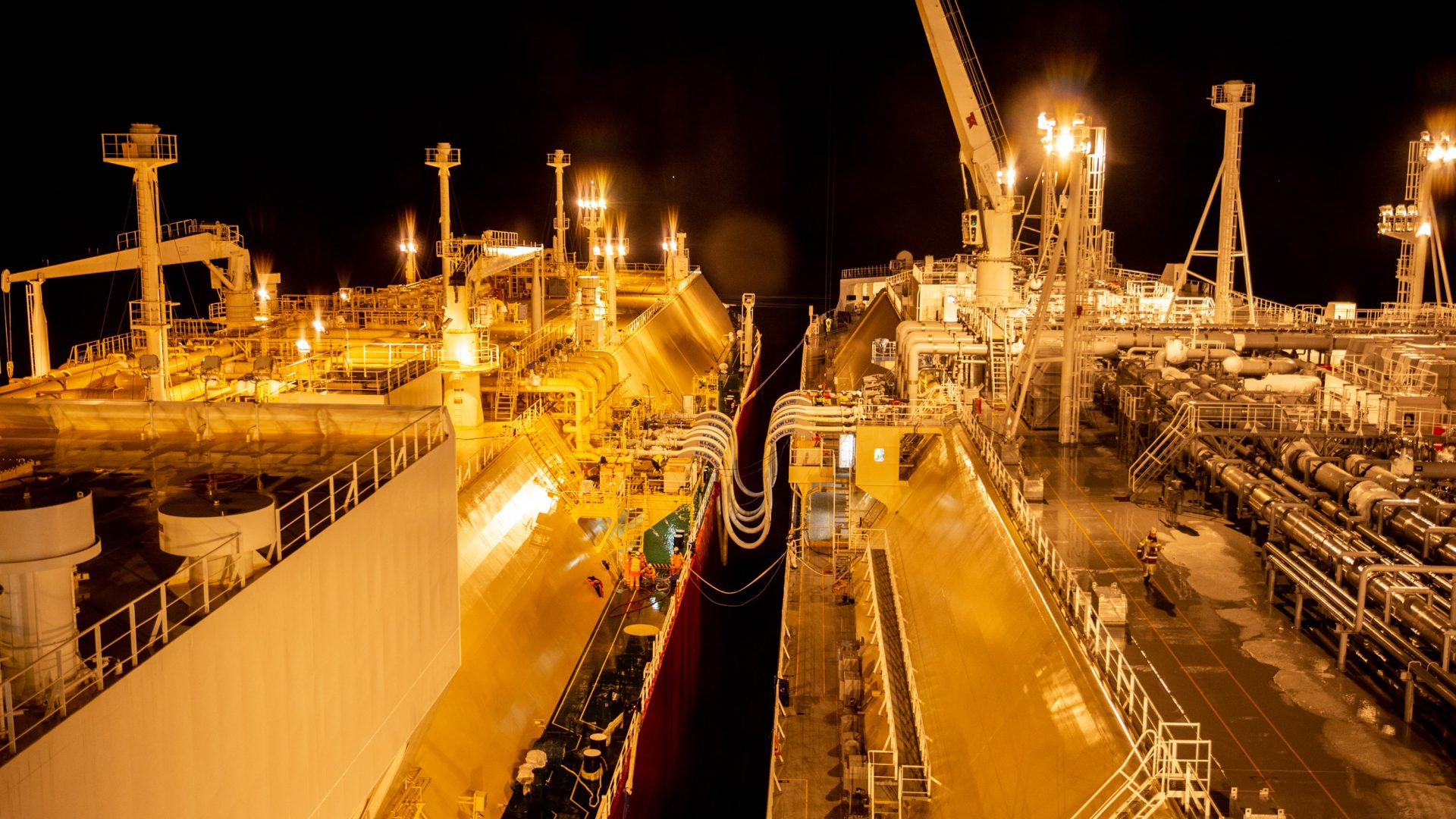 Contact Us
LNG STS
1 The Cloisters
Sunderland, Tyne and Wear
United Kingdom
SR2 7BD
Tel: +44 (0) 191 917 3850
lng.ops@lngsts.com
Media Relations
media@lngsts.com